A Detailed Look At Zonbase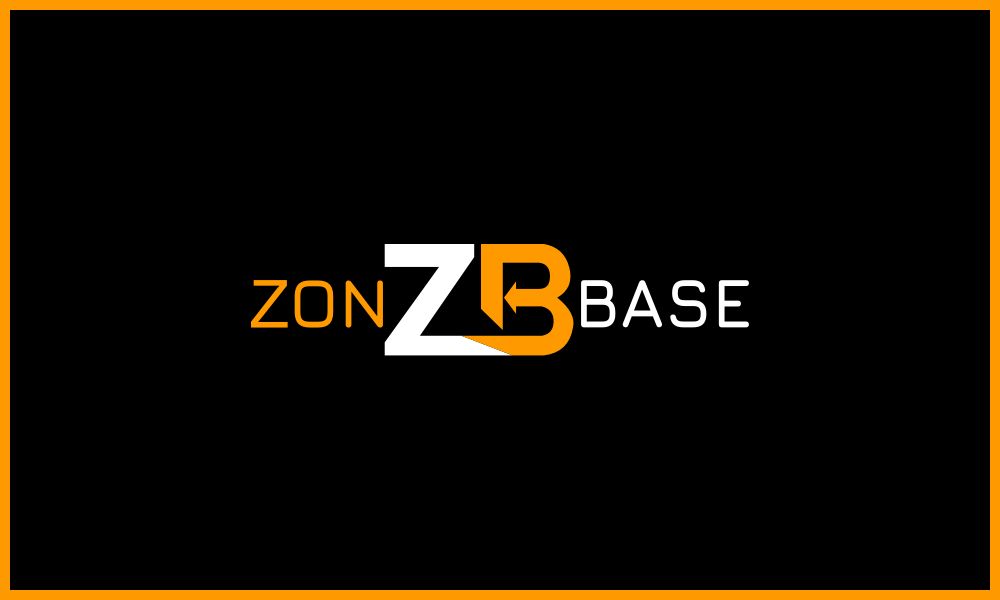 Zonbase is a software that includes many different tools and services that you can use to help with greatly improving your sales for your Amazon store. Zonbase can be considered as SAAS (software as a service)
Zonbase can be considered as an all-in-one suite of tools for sellers on Amazon. It makes it much easier for sellers to run profitable stores as it offers tools that help with product research, competitor research, keyword research, and more.
All of these tools can really give you the edge in making your Amazon seller store a profitable business.
Let's take a detailed look at the main features of Zonbase. You can go here to get a more detailed article.
Main Features of Zonbase
Overall, Zonebase comes with 12 tools and services, but we can divide them into 3 major categories.
Product Research
Sales Optimization
Listing Optimization
Let's now take a look at each of these major categories to find out what they offer.
Zonbase Product Research
Product research is without a doubt one of the most important steps in establishing an online business.
Finding low competition products that are also in high demand is no easy task, and tools are very important if you want to find the right product for your business.
Let's review the product research tools that Zonbase offers
1.Zonresearch tool
This is a product research tool that will allow you to search the Amazon catalog for products. The catalog consists of over 400 million products, so you can use the filter and presets to set the criteria for your ideal product to sell on your Amazon store.
2.Chrome Extension
The Zonbase Chrome extension is a great way to get important information on products in the shortest time. You can enter a product in the Amazon search bar and then use the extension to get important data on the products that are already present on Amazon.
3.Hot Products
This tool shows you the top 100 most gifted products on Amazon, these products have less than 30 reviews, and you can even use filters to find the perfect hot product for you.
4.Sales Estimator
The sales estimator is for when you have already selected a product for your store. With this tool, you will get a sales report for a specific Amazon product, and it can help you predict your monthly earnings and your inventory requirements.
Sales Optimization Tools
The sales optimization tools help you in finding keywords that are most suitable for your needs. These keywords help you in product hunting, listings, and much more.
Let's take a look at the tools that come under this category.
1.Keywords Tool
The keyword research tool helps you in finding products that are in high demand but are not in a competitive niche. This tool allows you to get a very detailed look at all the important information about the keywords related to your product.
2.Reverse ASIN Tool
This tool is great for sellers who want to get an edge over their competitors. The tool helps you in finding the top keywords that are in use by your competitors.
By using this tool, you can use the right keywords in your own store and eventually start getting some of your competitor's sales.
3.Zon Tracker
This tool tracks the search volume for your selected keyword and also provides information like ranking of the keyword and sales trends for keywords.
Zonbase Listing Optimization
Product listing is undoubtedly a very important step in setting up an Amazon store. The tool in this category will help you in creating the perfect listing for your product.
Listify Tool
The listify tool lets you create unique and highly-optimized listings that improve the ranking of your products for Amazon's search engine. This can get your product ranked on the first page.