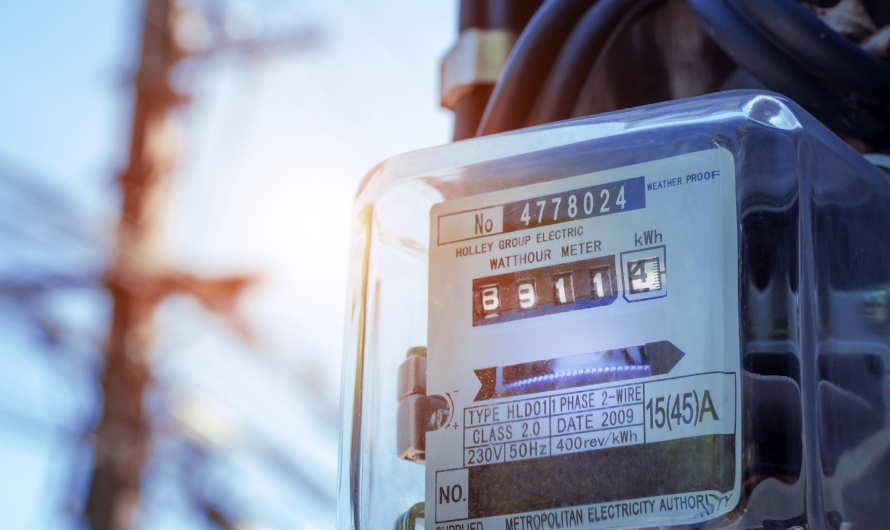 With Airtel Payments Bank, you can simplify and streamline your ll type of bill payments. The digital bank offers a user-friendly platform that allows you to pay your utility bills conveniently, securely, and on time. In this step-by-step guide, we will walk you through the process of managing your utility bill payment efficiently with Airtel Payments Bank.
Step 1: Go to the official website of Airtel Payments Bank 
To begin, visit the official website of the digital bank from your device's respective browser. Once you're there, proceed to create an account or log in if you already have one.
Step 2: Link Your Bank Account and Set Up Airtel Payments Bank
To start managing your utility bills, link your existing bank account to your Airtel Payments Bank account. This can be done within the website itself by following the simple instructions provided. If you don't have an Airtel Payments Bank account, you can set one up using your mobile number and the required KYC documents.
Step 3: Access the 'Bill Payment' Feature
Once you have set up your Airtel Payments Bank account and linked your bank account, open the website home page and navigate to the 'Utility Bill Payment' feature. This feature allows you to view and pay your utility bills seamlessly.
Step 4: Select the Utility Service Provider
In the 'Bill Payment' section, you will find a list of available utility service providers. Choose the provider for which you want to pay the bill. Airtel Payments Bank covers a wide range of service providers, including electricity, water, gas, broadband, and more.
Step 5: Enter the Bill Details
After selecting the utility service provider, you will be prompted to enter the bill details. This typically includes your account number, bill amount, and billing period. Make sure to double-check the information to avoid any errors.
Step 6: Choose the Payment Method
Airtel Payments Bank offers various payment methods, including your Airtel Payments Bank account balance, linked bank accounts, UPI, and debit/credit cards. Select the payment method that suits you best. If you have sufficient funds in your Airtel Payments Bank account, you can utilize them to make the payment directly.
Step 7: Review and Confirm the Payment
Before making the payment, review the bill details once again to ensure accuracy. Cross-check the account number, amount, and billing period. Once you are satisfied with the details, confirm the payment. Airtel Payments Bank ensures a secure and encrypted transaction process, providing you with peace of mind.
Step 8: Receive Payment Confirmation and Receipt
After the successful completion of the payment, you will receive a confirmation message on the app and via SMS or email. Additionally, you can view and download the payment receipt from the app for future reference.
Step 9: Set Up Auto-Pay for Recurring Bills
To make your utility bill management even more convenient, Airtel Payments Bank allows you to set up auto-pay for recurring bills. This feature ensures that your bills are paid automatically on their due dates, eliminating the need for manual intervention.
Conclusion:
Managing utility bills is now hassle-free and convenient with Airtel Payments Bank. By following this step-by-step guide, you can streamline your bill payment process, save time, and ensure timely payments. So, what are you waiting for? Pay your electricity, gas or pay water bill online.