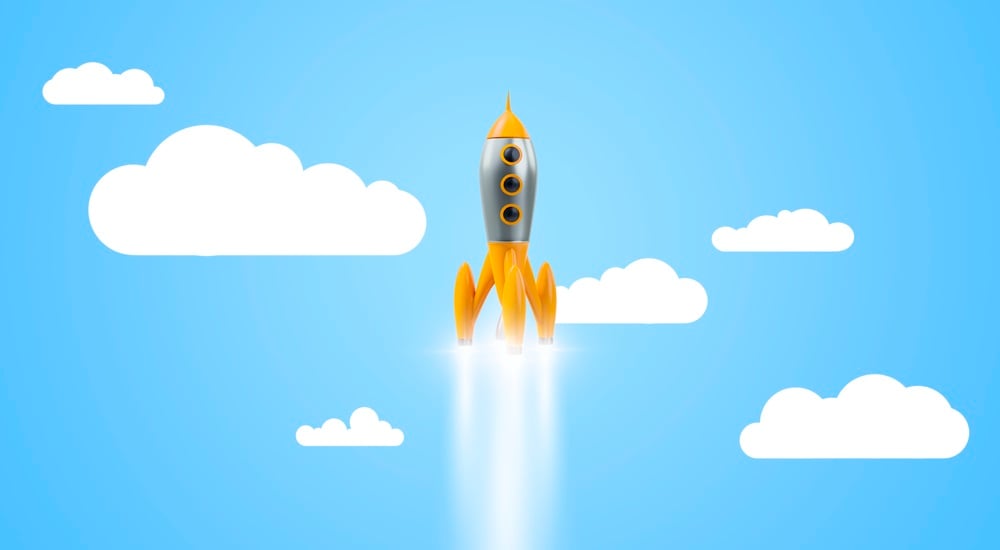 Everyone loves videos and we know video is powerful. But brands often undervalue the power of utilizing video to boost their digital marketing efforts.
Part of the problem is the idea that video is expensive. And another is not understanding the full impact of video in online marketing.

Lights, Camera, Digital Marketing Action!
As a business owner or a marketing manager for a small business you are likely already aware of the exploding popularity of video in online marketing, social media, and various other applications.
In fact, you'd have to have been hiding under a virtual rock to not see the inexorable rise of video all across the spectrum of the internet.
As the site Social Media Shephard has pointed out, in 2021, it was reported that online videos had an audience reach of 92 percent among Internet users worldwide.
More specifically for businesses and marketers, however, is the rise of video use for various marketing, sales, and customer care usage.
According to the folks at HubSpot,
More than 60% of marketers say their customer acquisition cost has gone up. At the same time, 83% of video marketers say that video helps them generate leads.

That's because video hasn't only transformed how businesses market and consumers shop; it's also revolutionized how salespeople connect with and convert prospects and how service teams support and delight customers.
In addition to the more "external" applications for video, it turns out that video on your website can act as a sort of "SEO power booster" because of Google's apparent affinity for them.
HubSpot also noted that 31 percent of marketers add video to improve their search engine optimization, or SEO. This is because websites routinely see a search engine boost when they add video. 
And why is that?
Because video increases page quality in the eyes of Google, as well as the amount of time visitors spend on the page featuring video.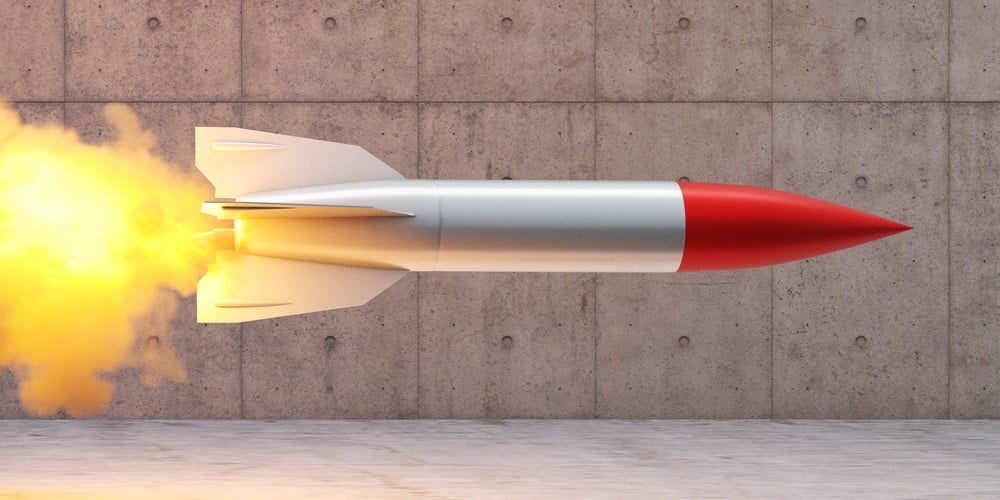 But What About Marketing?
Watching YouTube or TikTok is okay, but what about video that helps digital marketing efforts?
Well, according to Animoto, 73 percent of consumers have been influenced by a brand's social media presence when making purchasing decisions. And social media today is largely video-based.
And the vast majority of your counterparts are using video for their marketing efforts.
In 2020, data from the Content Marketing Institute found that 71 percent of B2B marketers were using video marketing, while 66 percent of B2C marketers were creating videos.
And the numbers have increased significantly since then.
Speaking of YouTube and TikTok, the actual channels that brands are planning to use might be a bit surprising to many business owners or their marketing departments.
According to findings from one video company, the top five channels companies are targeting for video use are:
YouTube at 88 percent
LinkedIn Video at 68 percent
Instagram Video also at 68 percent
Facebook Video with 65 percent
and, surprisingly, 46 percent looking to use webinars
Also, the explosive growth of mobile use has driven the marketing angle of video exponentially.
As HubSpot reports,
Mobile users are a driving force for video consumption. According to a Statista study, 77% of those surveyed use a mobile or tablet to watch online videos. And Facebook says it's 1.5x more likely for people to watch video every day on a smartphone than on a computer.
In addition, it's been determined that 31.3 percent of mobile users that are shopping for goods or services are looking for how-to videos while another 29.8 percent want educational videos.
So, how do you go about incorporating more video into your online marketing strategy?
Video Marketing Strategy Simplified
The easiest, most affordable, and surprisingly effective approach to including video in your online marketing efforts is in your pocket. Or maybe it's in your purse or on your desk.
Today's smartphones often have incredibly high-quality and easy to use video capabilities. And a short video taken with your phone can also be edited, uploaded, and stored elsewhere for future use.
Of course, you can also go the more high-budget route and hire a firm to produce and manage your video output. But most brands and smaller businesses can get by with minimal equipment and maximum authenticity and creativity.
So, for a simple video marketing strategy we adapted a formula offered by HubSpot and others. This approach is a great place to start and flourish with your video production efforts:
Identify your target audience and where they spend their time online. (e.g., Facebook, YouTube, Instagram)

Align everyone involved in-house on a plan for the video.

Set a timeline and budget for each video.

Decide on the best platforms for sharing your videos.

Develop your messaging and match your videos to your marketing personas – and do not skip this step!
After you've produced and uploaded your first video or videos, team up with your marketing metric tracking folks to determine which metrics to track that will measure success for you.
With video, the old adage about taking baby steps is winning advice.
Of course, not everyone wants to or feels that they can do this on their own. The good news is that you don't have to. 
Your Partner for Video in Digital Marketing
Video should be a significant part of your inbound marketing and customer retention strategy. And high-quality, relevant video content is one of the main keys to attracting and winning prospects and customers.
In addition to powerful video, you brand's content can take on many other forms as well, such as blog posts, email, slide decks, graphics, webinars, and, of course, every optimized page on your website.
However, the challenge for most business owners is in creating all that's required to meet this never-ending need for fresh content.
Add to this the additional challenge of determining how best to distribute and use their content to carry out an effective marketing strategy.
Fortunately, you don't have to do it all on your own!
In fact, a better option for implementing a successful and affordable digital marketing strategy also include finding a professional firm that can work with you to maximize your efforts.
A qualified agency like BroadVision Marketing will develop a road map with an implementation timeline, marketing milestones, and key deliverables.
And by using this road map we can create the framework and the structure needed for us to work with you and partner with you to achieve your marketing goals.
Get your free Complimentary Inbound Marketing Session or give us a call at 707-799-1238.