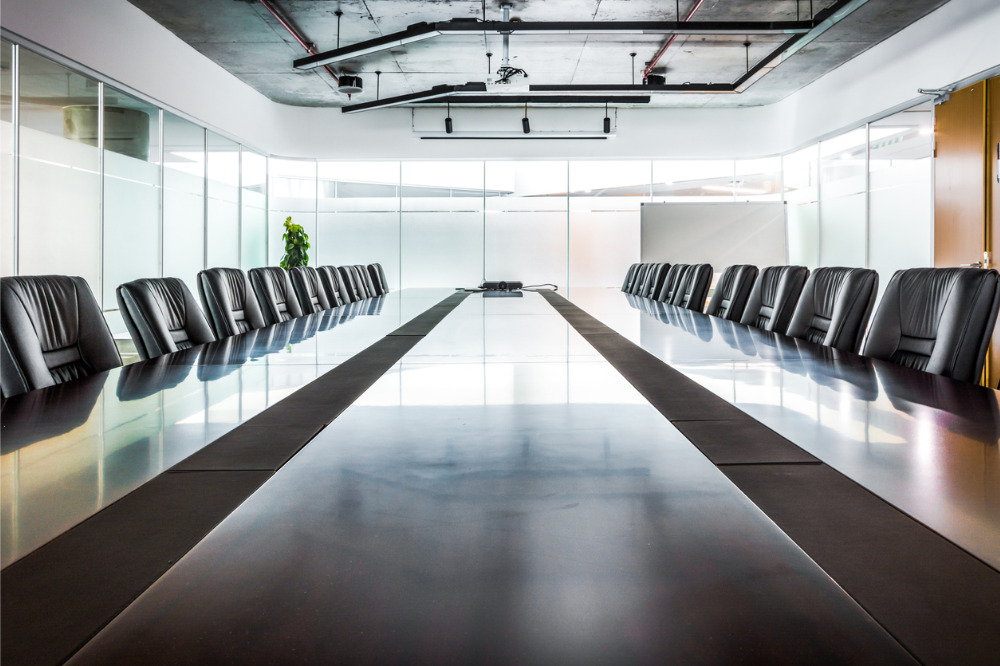 Insurance companies thrive in Denmark despite the country being a small market. Reviews in Denmark show that four Danish insurance companies (Tryg, Topdanmark, Codan, and Alm.Brand) account for a total market share of 56 percent. These companies diversify, spreading into other sectors through partnerships and creating subsidiaries in other industries and countries.
Given the importance of insurance, you should know which brands are the largest in Denmark to guide your decision. This dominance is due to the strategies mentioned earlier. These strategies help improve their reach and client base, helping them control a considerable chunk of the insurance industry. These insurance companies are mentioned below.
Tryg
Founded in 2002, Tryg is one of the largest Danish insurance companies. The company also covers other Scandinavian regions, including Norway, Finland, and Sweden. Tryg is listed on the Nasdaq OMX Copenhagen. Tryg has an 18% market share in Denmark, making it the largest in the country. Nordea, one of the foremost Danish banks, partners with Tryg to promote its insurance services. These kinds of arrangements are common even when getting car insurance in Denmark. It shouldn't come as a surprise when a small car wash business offers car insurance policies to its customers.
In 2011, Morten Hubbe took the reins from Stine Bosse as the Chief Executive Officer of the company. The company's main base is in Copenhagen, Denmark. Aside from the places it covers in the Scandinavian region, it operates in other parts, including Central Asia, Turkey, Pakistan, Isreal, Northern Europe, Greece, and Vietnam.
Topdanmark
Topdanmark was established in 1728. Topdanmark has a 17% market share in Denmark, making it the second largest in the country, only behind Tryg. The top Danish brand is an affiliate of Sampo Group.
With nearly 300 years of experience, the company has established itself as a leading brand offering ample protection to private, small, and medium-scale enterprises and the agricultural industry. The brand provides both life and non-life insurance and enjoys substantial market shares.
Codan A/S
Codan came into existence in 1916, more than a century ago. The company is regarded as the third biggest company in the Nordic region. It has an 11% market share in Denmark, making it the third largest in the country, only behind Tryg and Topdanmark. The company has many subsidiaries that serve other regions, such as Sweden and Norway.
Codan sold its life and pension insurance section to the Swedish banking firm SEB in 2004. Codan also runs forsikringsselskabet privatsikring.dk, a subsidiary that partners with some banks in Denmark, offering insurance policies to their customers.
Alm. Brand
Alm. Brand provides non-life, life, and pension insurance. The company has a 10% market share in Denmark, making it the fourth largest in the country, only behind Tryg, Topdanmark, and Codan. The company began operation in 1792. The company's Chief executive officer is Soren Boe Mortensen. Alm. Brand has many affiliates, such as Alm. Brand leasing, Alm. Brand Liv A/S and Alm. Brand Arbejdsskade. The company's main base is in Copenhagen, Denmark.
Conclusion
Top Danish insurance companies enjoy domination in the sector and other industries. They have subsidiaries to continue their missions in other countries and regions. They also partner with other brands. The companies mentioned above are the largest in Denmark.